Ingredients of Joyfullife Deodorant
We take great pride in the quality of our ingredients because we want your underarms to be spoilt!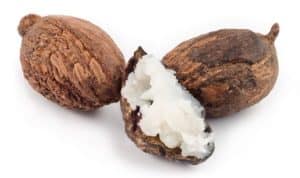 This luxurious vegetable product makes up 40% of the deodorant. It heals and soothes the skin and is especially suitable for sensitive skin. Learn more about our sheabutter…
Sodium Bicarbonate (Baking Soda)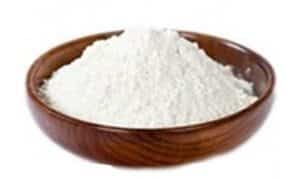 …is a mineral salt. A very alkaline powder which effectively inhibits the colonization of bacteria in the underarm region. The slightly granulated consistency that you can feel on the fingertip comes from this ingredient. If you would like further information on why the deodorant works so well,
please take a look at the FAQs
.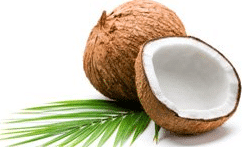 …has a natural deodorizing effect because it contains antibacterial properties (lauric acids).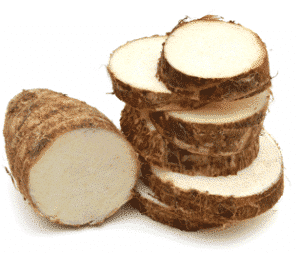 This powder has a detoxifying effect and serves as a binder.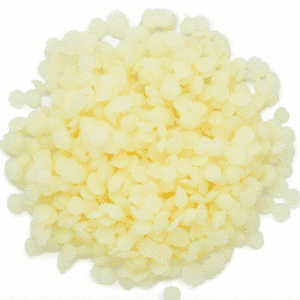 It is thanks to this ingredient that Joyfullife Deodorant has its firm consistency and it also prevents the cream from melting in the summer. In addition, its adherent properties slightly close the pores without clogging them. This allows the deodorant not to run even in great heat.